About the Founders
Growing up as refugees in Pakistan, access to education was a struggle for brothers Assad and Zabi Zamir. They had to make their own opportunities, but with the help of their community, they succeeded and both gained masters degrees.
Their experience encouraged them to find ways to help others facing similar challenges and to serve their community. Each took their own path: Zabi used his technical and entrepreneurial skills to look for solutions to improve the educational opportunities of the Afghan people, whilst Assad's journey led him into the public sector.
Assad has spent the past two decades working on public policy programmes primarily within the Afghan government spanning rural development, agriculture and education culminating in his role as Minister for Agriculture, Irrigation and Livestock (2015-17). Assad has acted as an Afghan expert advisor to international organisations from USAID to UNWFP.
As social networking technology evolved, Zabi observed the opportunities they presented to maintain connections to your family and community over long-distances and the networking benefits they could deliver, but he also recognised the cultural and social challenges in their use in different cultures. He set to work developing software solutions to deliver the educational and community benefits of these networks while respecting the differing needs of Southern Asian users.
Meanwhile Assad began exploring how commercial networks could help Afghan businesses and set up a venture capital business to help Afghan organisations to grow their businesses internationally and help SMEs to improve their financial management systems. Through this business, he co-founded and invested in one of the first solar companies in Afghanistan and helped the company to grow 500% in two years.
With Zabi's mastery of technology and Assad's economic expertise and public sector experience, they saw an opportunity to come together to facilitate skill-sharing to help Afghans to address the daily challenges faced across the country.
They aimed to create a ripple effect where people could share their skills and expertise and build the skills and systems within Afghanistan to tackle problems such as sanitation to education and poor nutrition, building a lasting legacy for generations to come.
That vision was the starting point for the Zamir Foundation.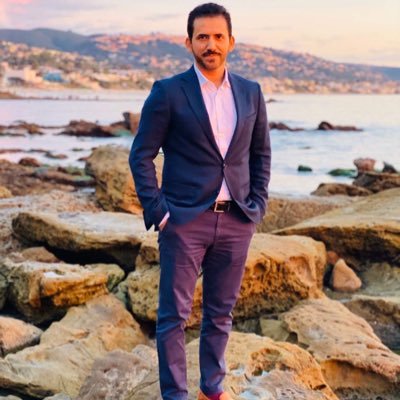 Assad Zamir
Founder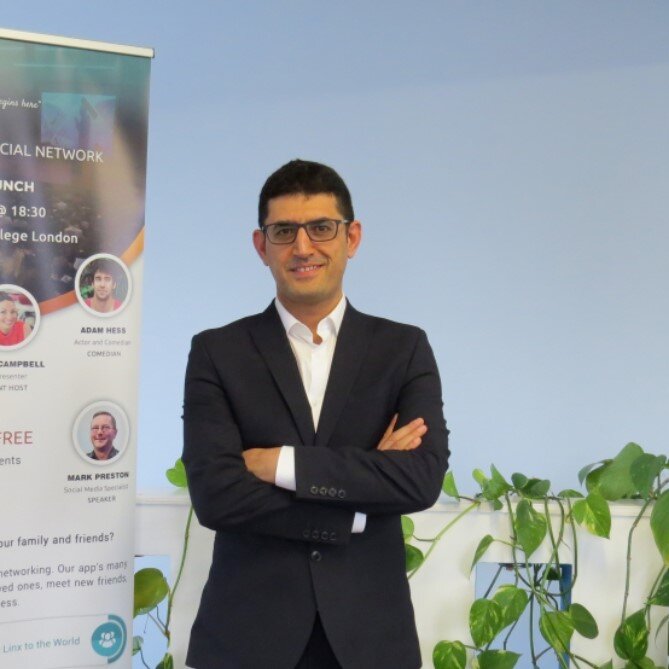 Zabi Zamir
Founder